acrylic oil paintings on canvas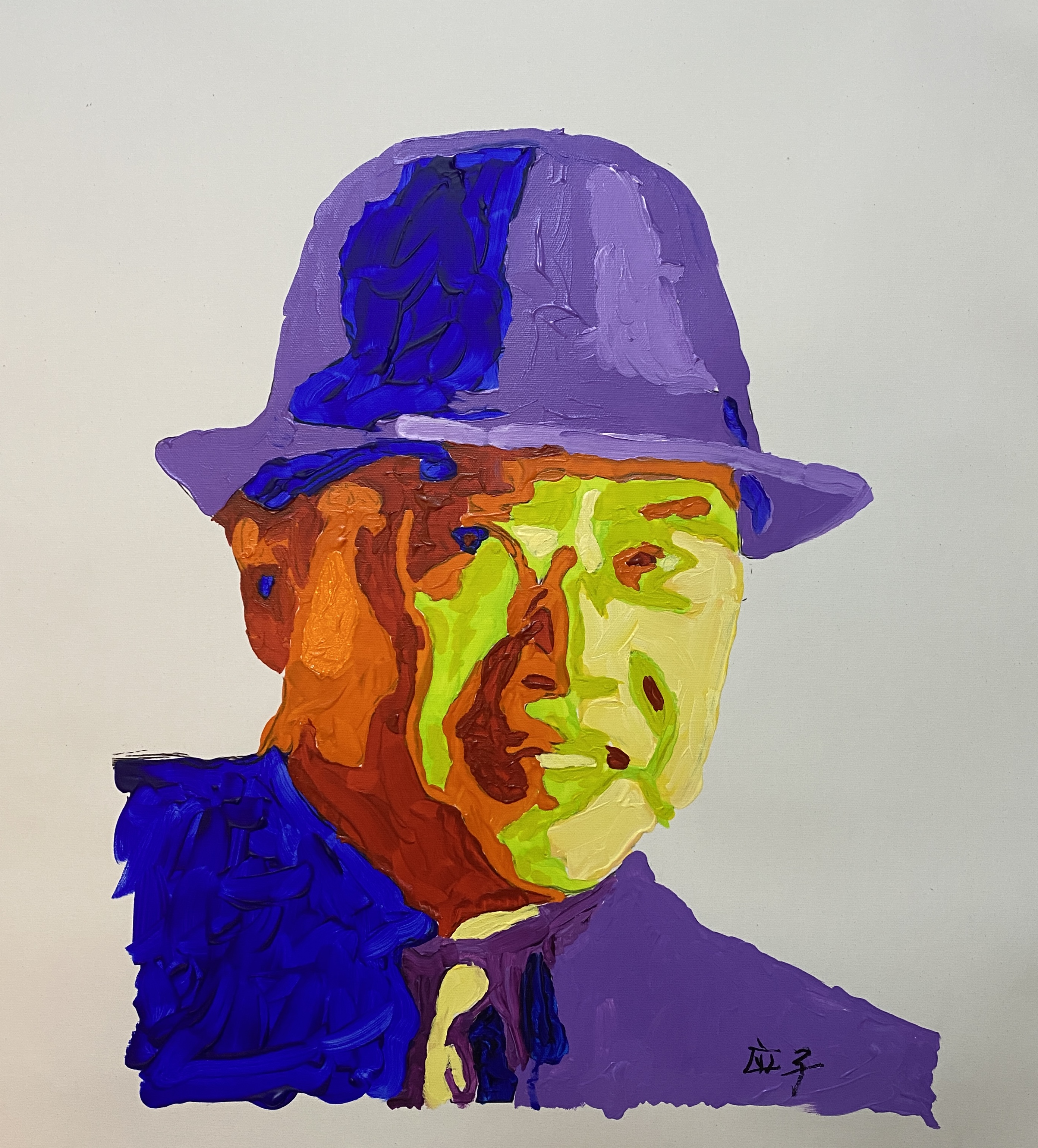 «Portrait of Bong Ants» 60x50 cm, 2021. In ownership of Mr. Edoardo Noce, Phuket, Thailand.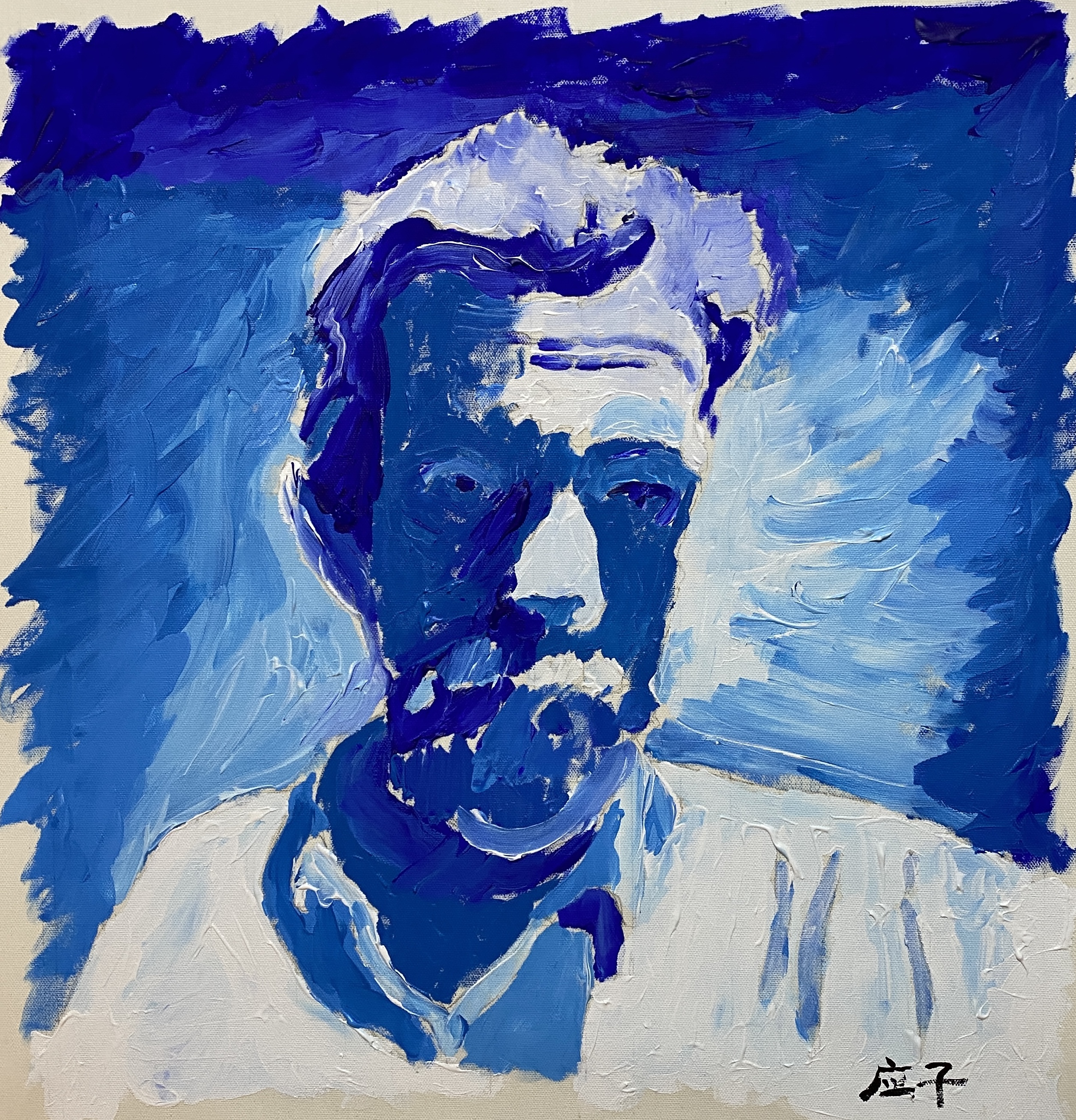 «The Taxpayer» self-portrait, 2021, 50x50 cm. For sale 20,000 RMB.






unserialized kitsch graphics




High quality prints of some of these kitsch graphics (dimensions given ex margins) are available for sale. Price 500 RMB per canvas (or equivalent in NOK). Frame and glass not included. Shipping and customs clearance not included. Each canvas is shipped rolled up in a cardboard cylinder. Canvases are unserialized (unnumbered).
Canvas: Cotton canvas
Printer: GCC JF-240UV
Printing method: UV printing
UV printing using oil on canvas from Ingar Holst on Vimeo.


Contact me through WeChat for further details and pay through WeChatPay or AliPay.

Ingar